Do you want to know the history of Fishing at Antiquity in Cuevas del Almanzora?
We have renovated the old museum expanding and updating the contents.
With new recreations, audiovisuals and archaeological pieces.
CASTILLO DEL MARQUÉS DE LOS VÉLEZ
(General)
OF TUESDAY TO SATURDAY:
10:00 – 13:30
16:30 – 19:00
SUNDAY:
10:00 – 13:30
(Summer: 15 june - 15 september)
OF TUESDAY TO SUNDAY:
10:00 – 14:00
turismo@cuevasdelalmanzora.es
950 548 707 – 639 575 631
Price for person
1€
Price for groups
0,50€ for person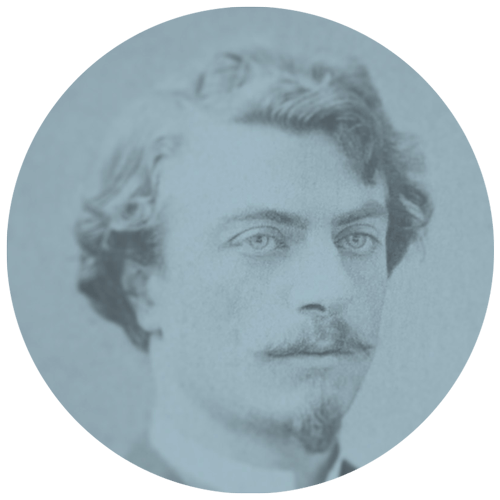 "...the province of Almería only needs a roof to be an immense and unsurpassed museum of prehistory and protohistory"

Luis Siret

Mining engineer and discoverer of deposits such as El Argar, Los Millares, Fuente Álamo or the Phoenician and Roman city of Baria.
Last news and activites about the exhibition